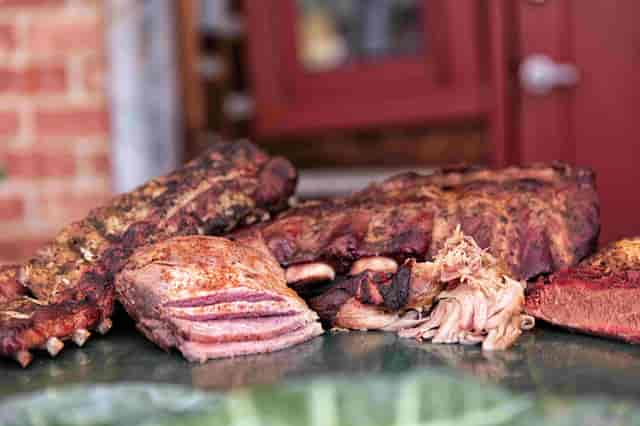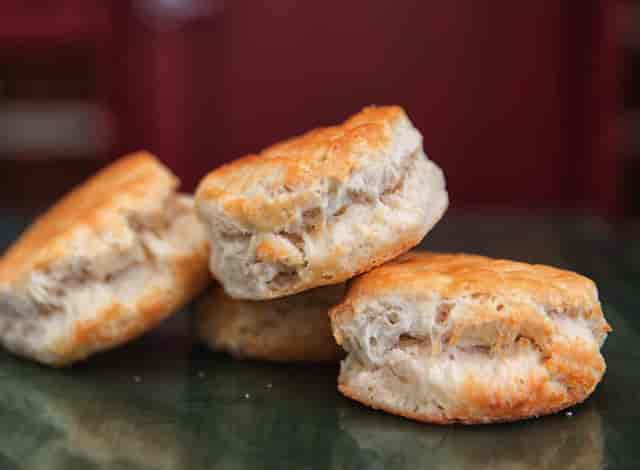 Johnny Rebs' True South
Authentic BBQ & Southern Food
Discover True South
Established in 1984, Johnny Rebs' is the good things about the South, irrespective of how near or far away the small towns and farmlands of North Carolina, Georgia, Louisiana, and Texas are. As the South, Johnny Rebs' is more than just a place – it's a region of the mind, a place in the heart.

We are a home away from home for people who have lived in the South, and the Southern feeling for those who have never been. We're an upbeat and casual, authentic roadhouse where we invite you to bring the whole family to "sit a spell". Like your mom, our biggest concern is that you clean your plate and save room for dessert.
Bellflower
16639 Bellflower Blvd.
Bellflower, CA 90706
  Get Directions

Full Bar Available!
*In light of the developments surrounding COVID-19 and the recommendations passed down by the CDC, our Bellflower location will be temporarily closed until further notice.
Monday - Thursday:
11:00 am - 6:00 pm
Friday:
11:00 am - 8:00 pm
Saturday - Sunday:
8:30 am - 8:00 pm
---