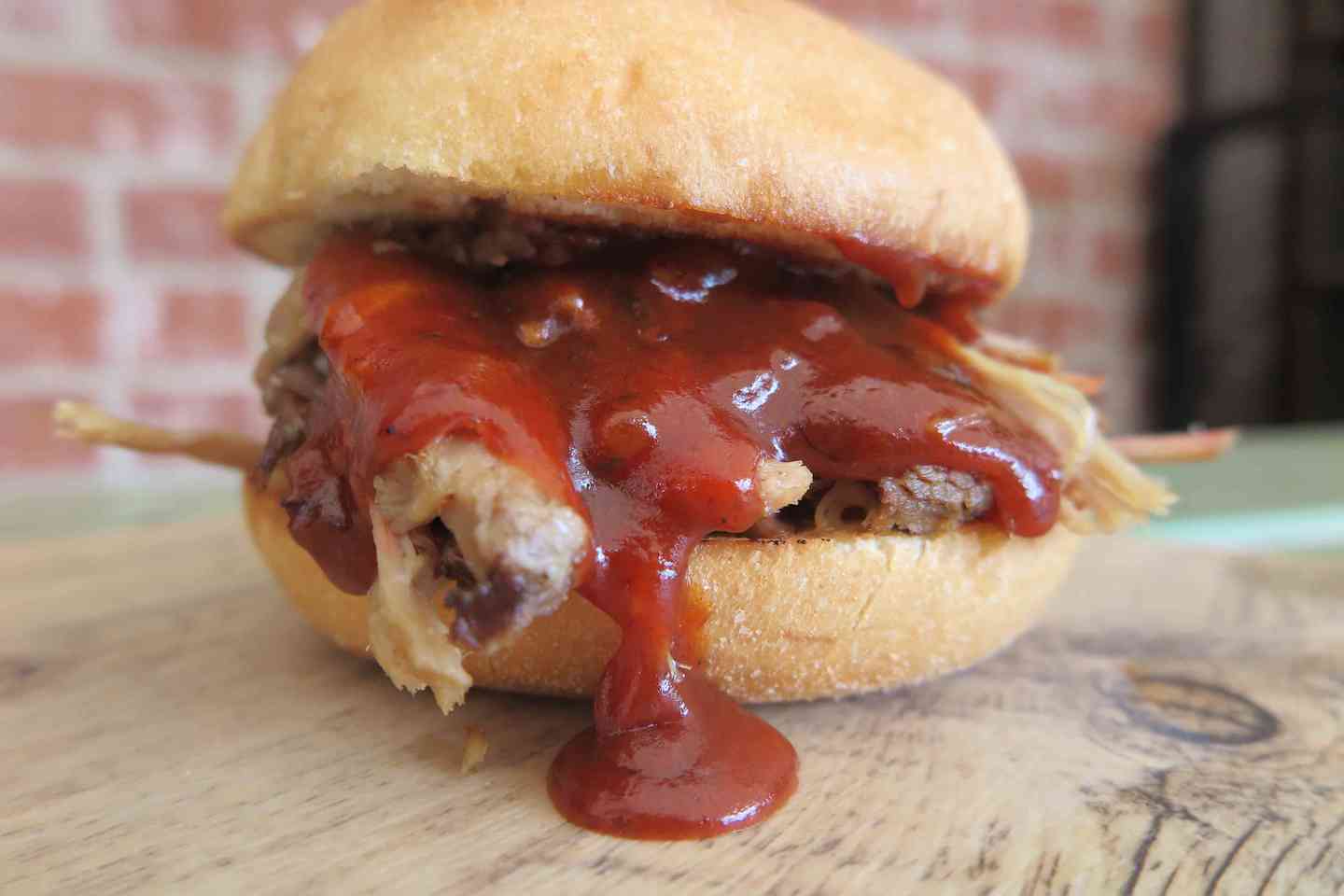 Contact Us
Get In Touch
Please use our form to send us a message and we'll be in touch shortly!
Bellflower
16639 Bellflower Blvd.
Bellflower, CA 90706
  Get Directions

Full Bar Available!
*In light of the developments surrounding COVID-19 and the recommendations passed down by the CDC, our Bellflower location will be temporarily closed until further notice.
Monday - Friday:
11:00 am - 7:00 pm
Saturday:
9:00 am - 8:00 pm
Sunday:
9:00 am - 7:00 pm
---